About Kay Christopher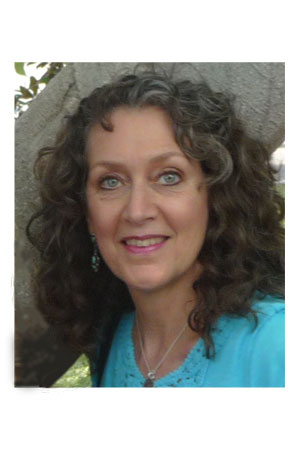 Kay Christopher
Life Coach



Kay Christopher has been a professional in the field of personal/spiritual development and an expert in stress management for over 30 years. She has been a life coach and performance coach since 1998. The focus of Kay's work is inner peace.

Kay was a transpersonal psychotherapist in private practice for twelve years with an expertise in the synthesis of Western psychology and various religious/philosophical healing traditions of the world. Taking a holistic and spiritual approach, she was able to help clients resolve a wide variety of concerns.

Kay transitioned from being a psychotherapist into being a business consultant, executive coach, trainer, and keynote speaker with an expertise in reducing stress, managing change, and improving personal performance. For ten years she brought holistic concepts to large audiences and organizations, helping bring about positive organizational change. She also worked with leaders in developing their businesses and improving their bottom line. During this time she expanded her practice to include performance and life coaching.

For seven years Kay produced and hosted a television show, interviewing those on the leading edge of health and social change. Her guests included Deepak Chopra, Jean Houston, and Nobel Laureate Illya Prigogine who's theory of dissipative structures helps explain transformation in individual human, organizational, and social systems. Kay's work has been featured in national publications as she has continually been on the cutting edge of her field.

Kay has been actively engaged in personal and spiritual development all of her adult life.

She works with clients across the globe by telephone and video conferencing. She can be reached at 512-358-0770.

To contact Kay please click here.




www. EFT-Austin.com